QTS & PGCE
Qualified Teacher Status (QTS) is a professional qualification awarded by the National College of Teaching and Leadership (NCTL) when a person can prove that they meet all of the Teachers' Standards and criteria. QTS is required in England to teach in a state school that is under local authority control and in special schools. It is most commonly gained alongside or as part of a Postgraduate Certificate in Education (PGCE) qualification.
We are proud to be partnered by the University of Bath so that we can offer you the award of PGCE (Masters level) as well as QTS on completion of your training. As well as the increased confidence the academic training of a PGCE gives you, it is an internationally recognised qualification - so if you ever wish to teach in Scotland, Northern Ireland or other countries you will need your PGCE qualification.
The PGCE programme has been designed to compliment our school-led approach to teacher training and links theory to practice throughout. It explores the core expectations of teachers, their ability to plan a curriculum and to evaluate impact and their engagement with the theory which underpins successful practice. Our PGCE carries 60 Master's level credit. As part of the PGCE you will write a dissertation based on your research into an aspect of pedagogy and your experience of teaching using those techniques. You will also undertake an academic interview about how your research has impacted your teaching.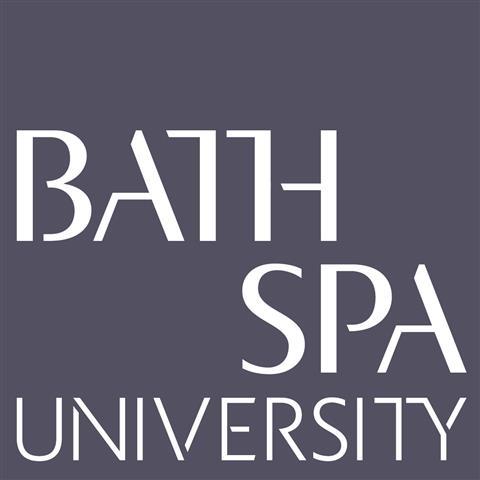 Some trainees may chose to follow a QTS only route and this is available.